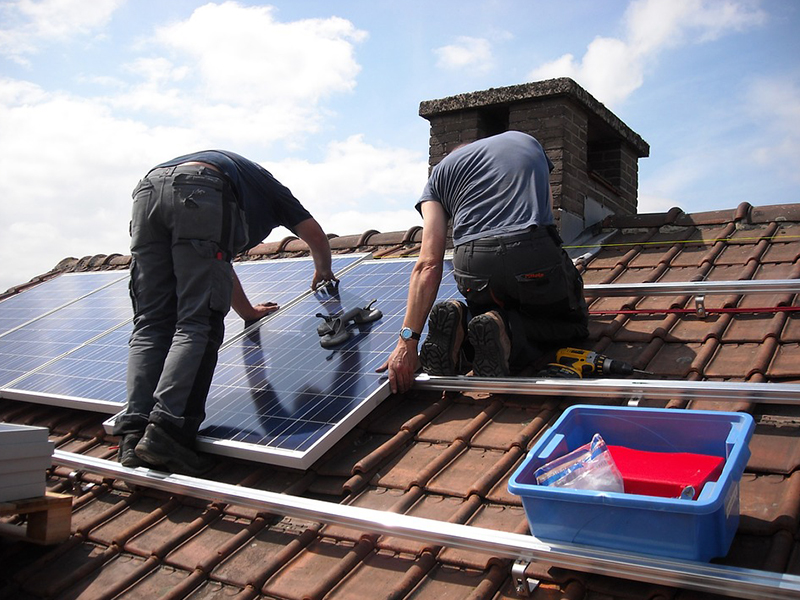 What is Rooftop Solar PV System
A rooftop PV Systems, is a photovoltaic system that are mounted on top of the roof of a residential or commercial building or structure to generate electricity when sun rays reaches the panel. The various components of such a system include PV modules, mounting systems, cables, solar inverters and other electrical accessories.
Why Navkar Engineers & Constructor
As a professional solar installation supplier, we can offer grid connected solar PV systems, off grid solar PV systems, solar lighting projects, rooftop solar PV systems, building integrated PV systems, etc. We utilize high quality solar modules, inverters, controllers and storage batteries in the building of solar photovoltaic systems and all our solar photovoltaic systems are designed in consideration of environmental requirement, load requirement, network access way, and other factors.Our Solar Installations feature MNRE-certified Solar Panels from the world's industrial leaders, with full performance guarantee! The Inverters, essentially the technological heart of Solar Installations, also are sourced from global leaders in the field. The installation is done by engineering teams with frontline expertise.